---

Legend

BoxOffice
Legend Box Office brings the latest blockbuster movies to you at home or on the go.
Box Office Films
Why Him?
A holiday gathering threatens to go off the rails when Ned Fleming realizes that his daughter's Silicon Valley millionaire boyfriend is about to pop the question.
Box Office Films
The Birth of a Nation
Nat Turner, a literate slave and preacher in the antebellum South, orchestrates an uprising.
Box Office Films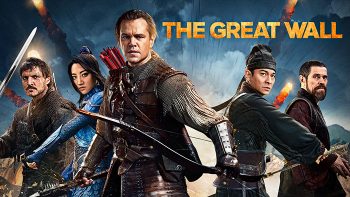 The Great Wall
European mercenaries searching for black powder become embroiled in the defense of the Great Wall of China against a horde of monstrous creatures.
---
Save When You Bundle Services
Legend DualPlay or TriplePlay gives you the
connected life you've always wanted.
View Bundles & Pricing